Mid Island Dental Arts Family, Cosmetic, & Implant Dentistry at Levittown, NY
We are very happy that you have decided to visit us online. Our goal is to provide the highest quality dental care and our number one priority is patient satisfaction.

We are always welcoming new patients and we would love to have you as part of our dental family. Please explore our web site to learn more about us. You can find information about our staff, our office, and the procedures and services that we offer.

We love hearing from our patients and anyone who may be interested in becoming one. Call us today at (516) 735-1166, or go to our simple Appointment Request Form. Whether this is your first visit or your twentieth, we promise to make your appointment quick and pleasant.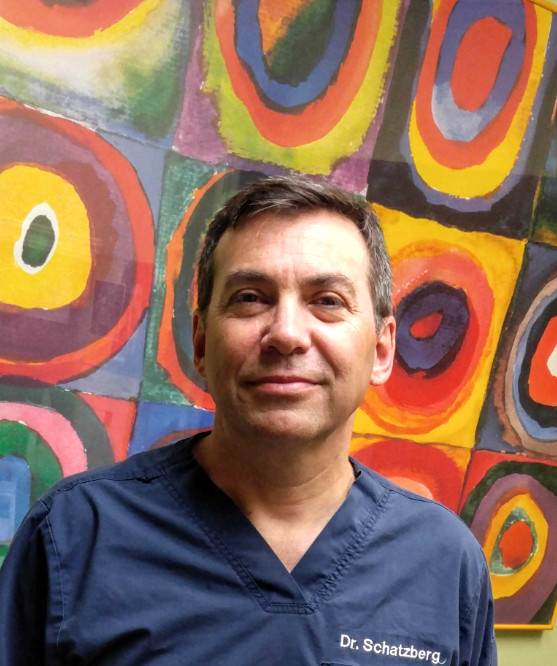 About Gary Schatzberg, DDS
Dr. Gary Schatzberg received a BA in Fine Arts (Painting) and a minor in Biology from SUNY Stony Brook in 1983. He took his love of art and science to Boston University's Goldman School of Graduate Dentistry and got his DMD in 1988. Following advanced General Practice training at Columbia's St. Luke's Hospital, Dr. Schatzberg remained in Manhattan for many years.

In the early 2000s, he and his family moved from Greenwich Village to Long Island, and now calls his Levittown practice home.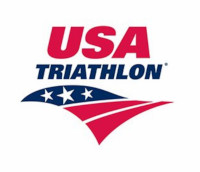 Dr. Schatzberg is an active member of USA Triathlon and competes annually in multiple events.

He and his wife Jeanie have been married over 20 years, and have twins, Lily and Jonathan.They share his love of art, music, and acting silly.
"Dr. Schatzberg is the best dentist I've ever been to. He's professional, meticulous, friendly, and kind hearted. He is very knowledgeable and is quick to share that knowledge with his patients. I honestly can not say enough positive things about this dentist. His staff is also amazing! Make an appointment and see for yourself. "